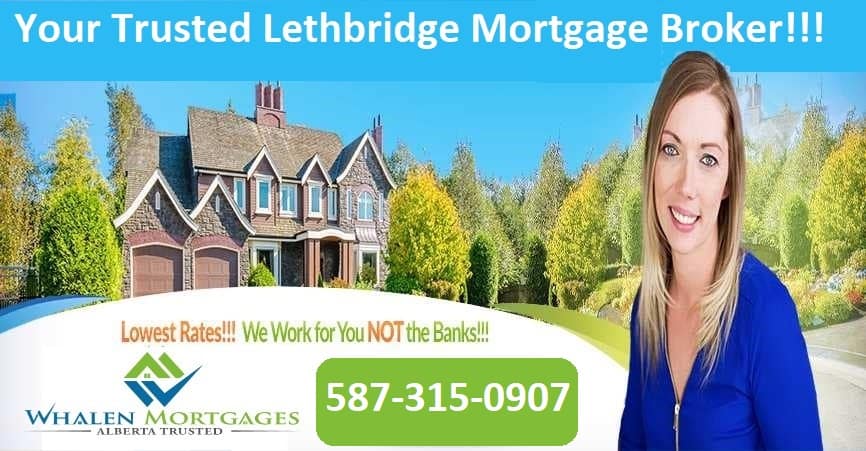 Term
Less
then
20%

Less
then
20%
Value
Flex
20%
down

20%
down
Value
Flex


Refi
or
Rental

1 Year Fixed
7.44
NA
7.44
NA
7.44
2 Year Fixed
7.14
NA
7.19
NA
7.19
3 Year Fixed
6.39
NA
6.69
NA
7.19
4 Year Fixed
5.94
NA
6.24
NA
6.99
5 Year Fixed
5.69
5.84

B

elow
Below

5 Year Variable

6.20
6.20
Below
Below
NA
5 Year Fixed
<65% to 70%
LTV
NA
NA
5.89

fushion

5 Year Fixed
70% to 75%
LTV
NA
NA
5.99
5 Year Fixed
75% to 80%
LTV
NA
NA
6.09
5 Year
Variable
<65% to 70%
LTV
NA
NA
6.3
7.2
7.15
5 Year
Variable
70% to 75%
LTV
NA
NA
6.65
7.2
7.15
5 Year
Variable
75% to 80%
LTV
NA
NA
6.65
7.2
7.15
Lethbridge Mcap Mortgages
Lethbridge MCAP
MCAP is a major Lethbridge mortgage lender, whether you're shopping for a new home or office building. This non-bank lender offers competitive interest rates, you will need to call a mortgage broker like Whalen Mortgages Lethbridge for the lowest rates.  For example, their value flex mortgage has an interest rate roughly 10 basis points lower than the competition. They offer a low interest rate up front to a wide range of customers, including those the Big Banks consider too high risk. The value flex mortgage has a sales clause so you have to sell the home to break the term however no big penalties like the big banks because they do not post higher mortgage rates then they offer with the interest rate differential derived from the posted rates.  
MCAP is notable for its transparency. They tell you the lowest rate upfront. They don't have high fees to offset their low interest rates, either. For example, with the value flex mortgage, MCAP makes it clear that the low rate is tied to not changing lenders during your term. However, they don't charge you a stiff fee if you sell your home. You can take out a mortgage with them without such a bona fide sales clause, too. MCAP gives new Lethbridge home buyers a free appliance warranty for the first six months you own your home. This warranty covers major appliances like a refrigerator, stove and dishwasher. These appliance warranties rarely cover a clothes dryer or stand-alone freezer, and they never cover the pool pump or sprinkler system. They don't provide home warranty coverage for your HVAC system.
MCAP has home equity lines of credit or HELOCs. Talk to a Lethbridge mortgage expert like Whalen Mortgages Lethbridge to learn how to qualify for the lowest interest rate on a HELOC and what other mortgage products may be better in your case.
Call Whalen Mortgages Lethbridge to learn more about MCAP mortgage products. We can help you apply for a new home loan or mortgage refinance, and we can shop your mortgage application with a variety of lenders. Then you'll know you're truly getting the best rate – even with MCAP.
We also provide free consultations if you're considering renewing or refinancing your mortgage. Let us help you negotiate better loan terms with our top mortgage lenders.
Talk to your trusted Lethbridge mortgage brokers at Whalen Mortgages to determine what type of mortgage is right for you, and they can help you get the best terms on a Mcap mortgage. Call us today 587-315-0907 or apply online.