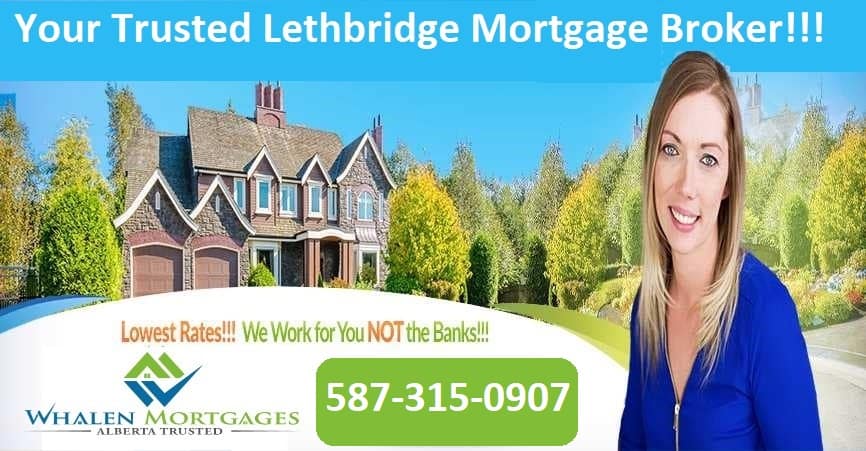 RRSPs and Buying Your First Lethbridge Home
Canadian law lets you pull money from your RRSP without having to pay income tax on it, if you use the money to buy your first home in Lethbridge. You can use up to 35,000 dollars. This is a ten thousand dollar increase over the initial, allowed amount.
Note that there are a number of restrictions on when you can use the RRSP money for a down payment. You have to be buying a primary residence. All of the money must be in the RRSP for at least three months before you pull it out. You can't use the first-time home buyer RRSP before, unless you paid back all the money … and it has been at least four years.
This RRSP money isn't free. It is only income tax free. You have to repay the RRSP loan within fifteen years. And know that you don't have to take money out of your retirement account to buy a new Lethbridge home. Talk to the mortgage experts at Whalen Mortgages Lethbridge to understand your options.
 You Lethbridge home ownership is possible, call your Lethbridge Mortgage Broker and her highly experienced staff today 587-315-0907 .   You have 15 years to repay your RRSP 'loan', and payments must start two years after the initial home purchase. Every year, you will receive a notice of assessment stating the amount you have repaid, your total balance, and the required amount for your next payment. Apply On-Line Today!   For more information about the HBP, visit Canada Revenue Agency's website.